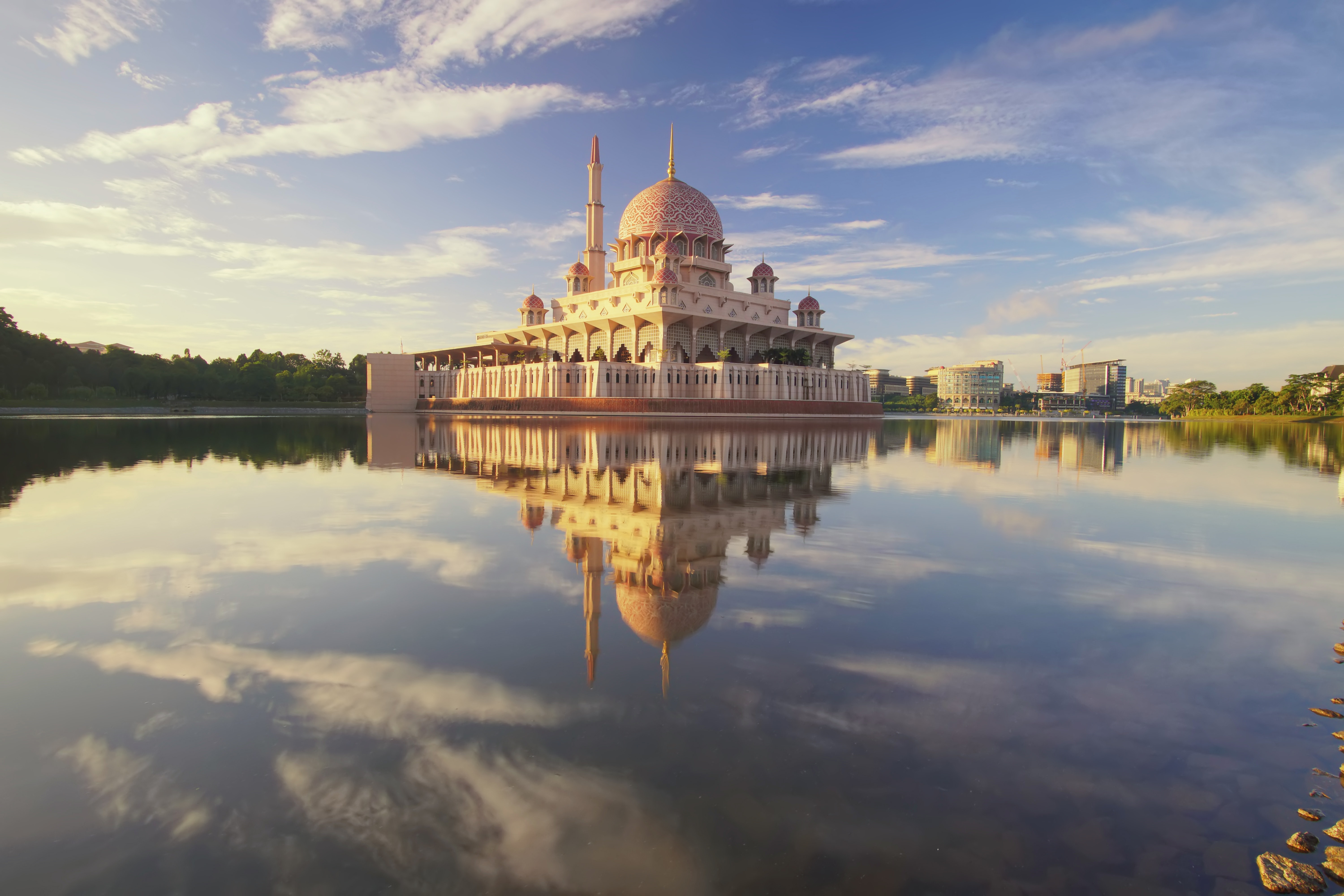 It's the first day of the year 1440 in the Muslim calendar. There is no fireworks nor midnight countdown and unlike the modern day calendar, the first day of the new year starts at dusk.
As soon as the azaan for Maghrib prayers is heard, Muslims usher their first day of the New Year with prayers at their home or mosque.Throughout the day and weeks ahead, Muslim filled their time with tahlil prayers and qiamulail to seek guidance and repentance. Many people would also fast as it is encouraged to do so.
Some households will prepare a type of porridge called bubur Asyura, as part of the new year celebration, particularly on the 10th day of the month. Nowadays, it is no longer a tradition, but you can see bubur asyura is also prepared during other important occasion such as in Ramadan month.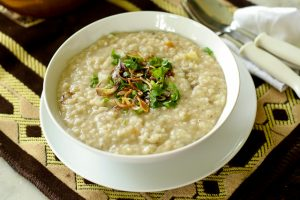 IMPORTANT MILESTONE
No matter how this day was and is celebrated, Awal Muharram marks an important milestone in the history of Islam and the life of Prophet Muhammad. Awal Muharram also known as Maal Hijrah is the month when our Prophet Muhammad (SAW) migrated from Mecca to Medina in the year 622AD.
It's all started when the people of his native city, Mecca, refused to accept Prophet Muhammad (SAW) teachings. So, he moved with a group of followers to the town of Medina where he built the first Islamic nation there. The Prophet established a faithful and strong society and initiated the transformation of Medina. This is a significant feature and an important lesson to learn from the Hijrah.

CHANGING TOWARDS A BETTER SITUATION
In today's context, the essence of Prophet Muhammad's emigration from Mecca to Medina is that it is a process of transfer to a better situation. The point is not to stay complacent at one place and stop all efforts to better oneself. But to search for the best way of doing things that will foster personal and spiritual growth.
What is certain is that Awal Muharram is a cause for all of us to celebrate and reflect upon our lives, making new year resolutions and affirming one's commitment for continuous improvement to be a better person. This is Awal Muharram to all of us generally.
Let's celebrate today with this knowledge in mind. Salam Maal Hijrah!