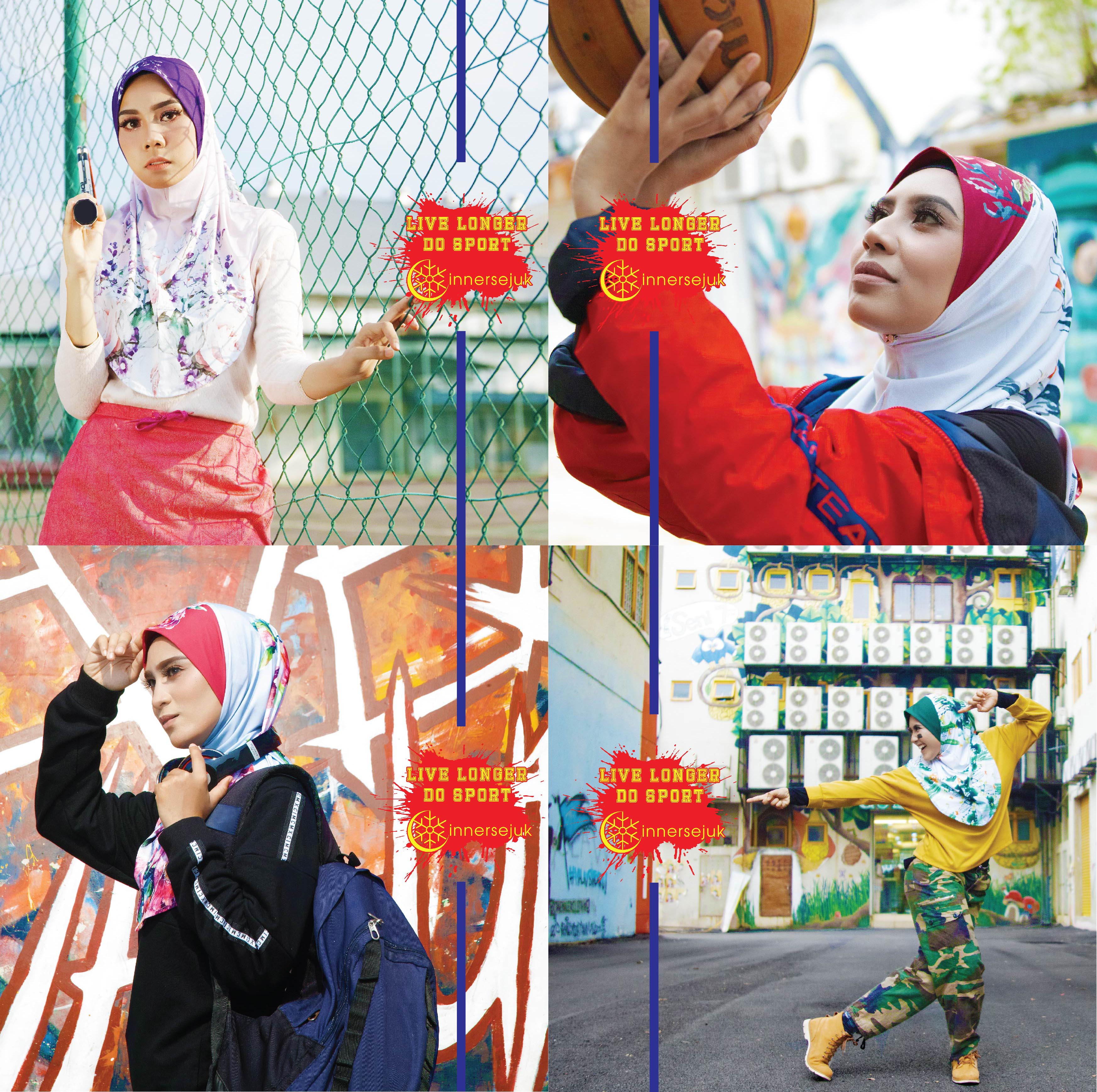 A comfortable-performance piece of hijab-wear that is breathable, quick-drying and trendy. Suitable for woman who has the power to go the extra mile and break the barriers of a cliché sports hijab.
Specially designed to help you look good and feel great in action!
Luxuriously crafted from high-quality Drichill fabrics, with soft awning and modern curve for urbanist.
---