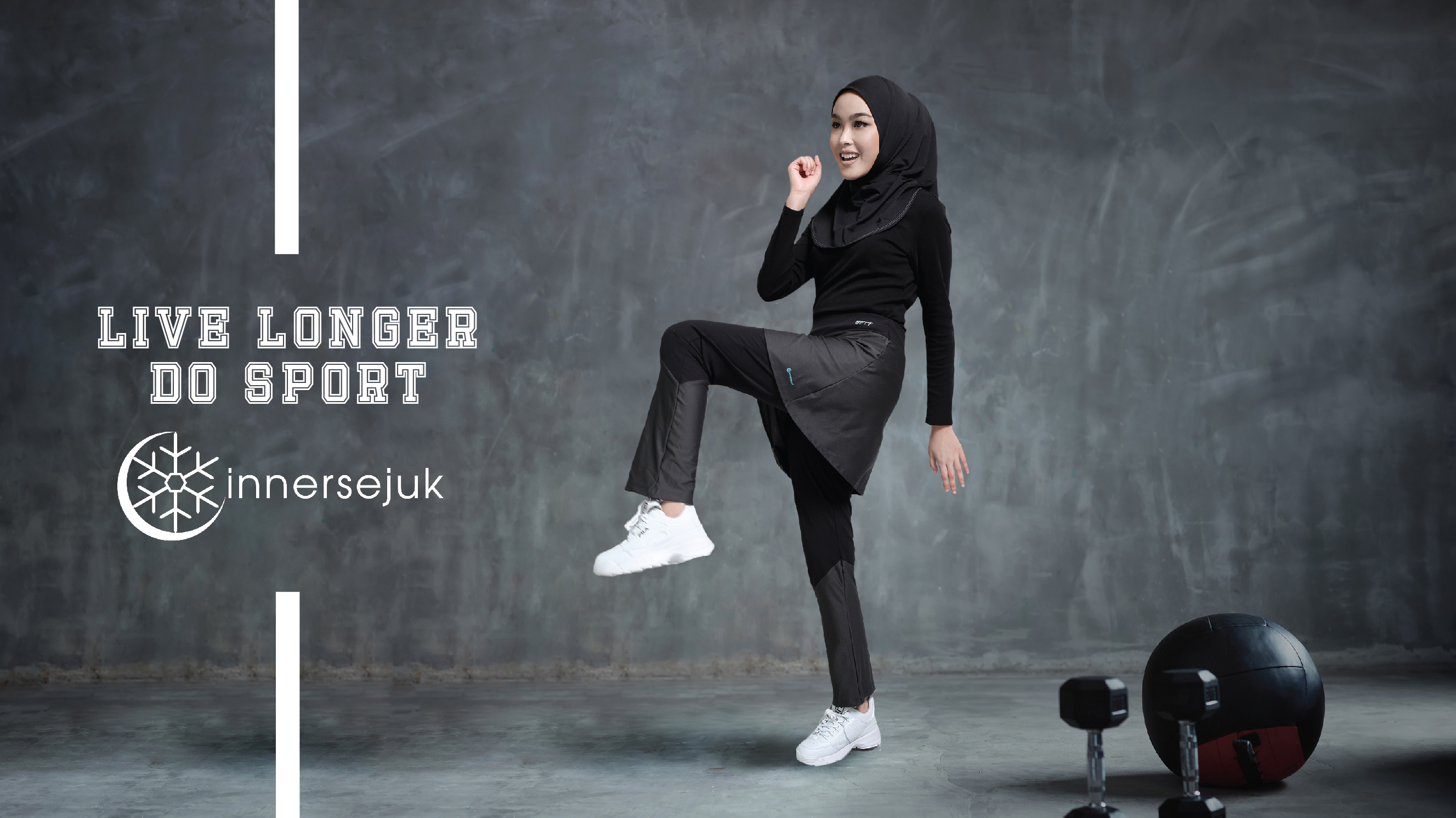 WOMEN AND SPORTS
After the Civil War in the 19th century, the ideas that "girls don't sweat" and "girls don't run" began to be questioned. Women started to believe that they have the power to make decisions and able to challenge sexist barriers and restrictive notions about women's appearance and athletic ability.
Innersejuk is celebrating the richness and vibrancy of the history of women's sport by presenting our LATEST Muslimah sportswear collection. We believe that every woman is capable to claim their own definition of "womanhood"!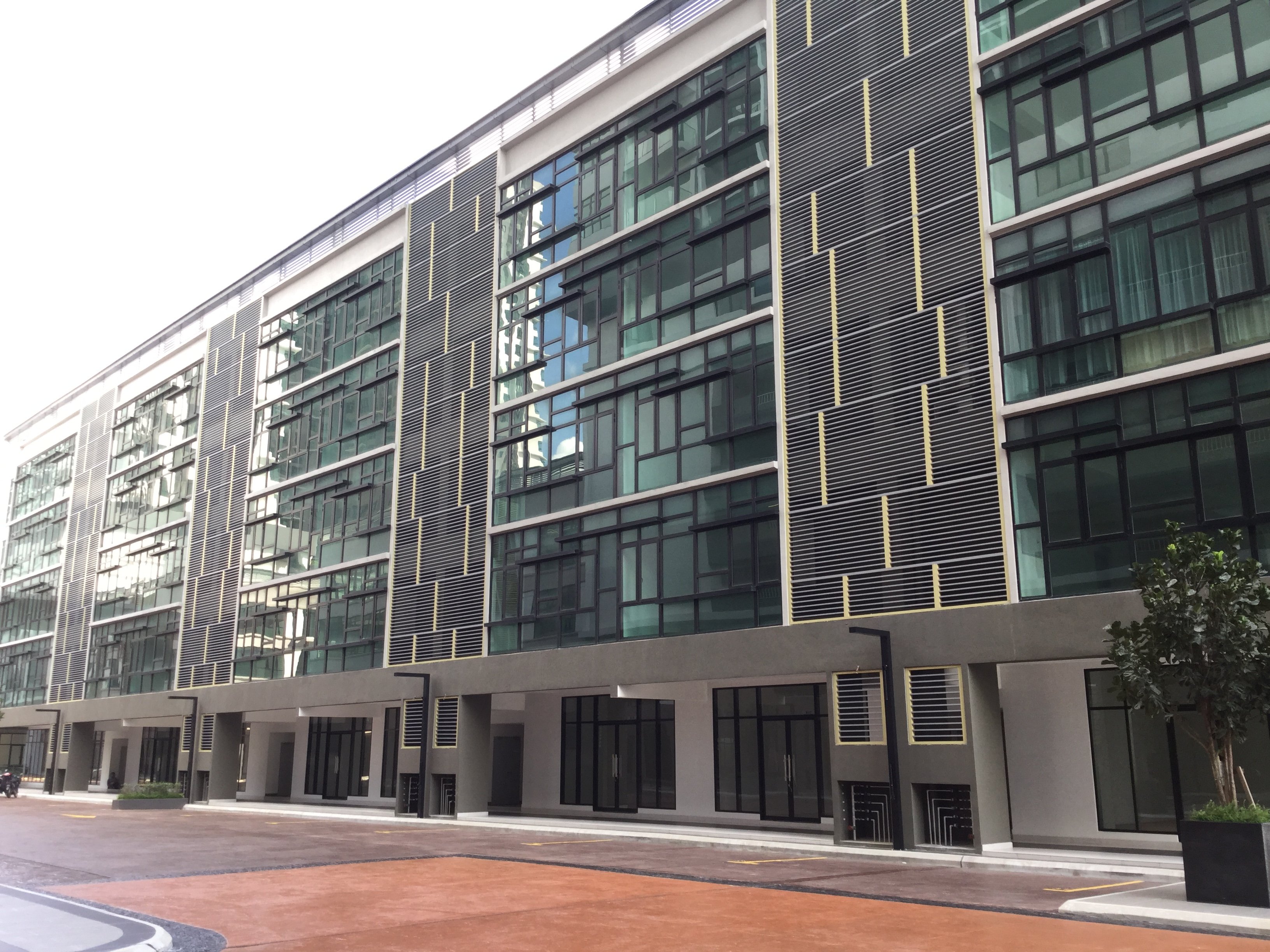 ONCE UPON A TIME
Airaz is a homegrown apparel design and manufacturing company founded in 2017 with its first office located in Gombak. Started off with only 2 members of workforce - a graphic designer & an operation officer - the initial motto of the company is to ease the life of hijabis. The attention mainly came from the cultivated Malaysian women, especially those in tune with Muslimah fashion with an interest in comfortable innerwear.
INNERSEJUK NOW
Throughout the years, we have been established as Malaysia's pioneer in hi-tech innerwear and as a result, we managed to move to a new office in IOI Conezion, Putrajaya with a more delightful ambiance and additional workforces. With the readliness of the team, we are now set to move forward the direction to Muslimah sports and athletics Collections.
We thank you from the bottom of our hearts for joinning us in this journey and thus, we cordially invited you to our special gathering event.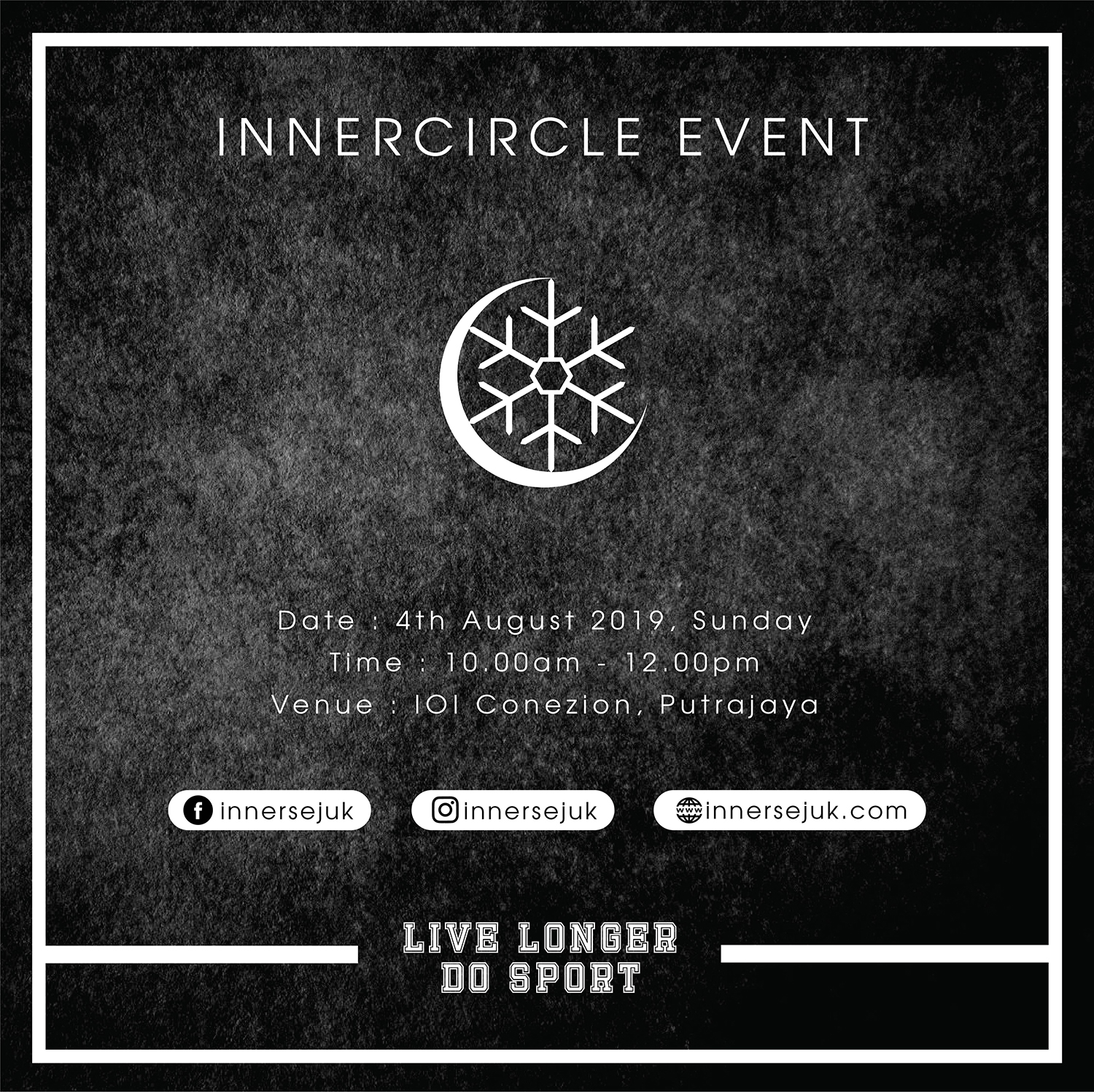 WHY SHOULD YOU JOIN US?
1. Private viewing of our LATEST Sportswear Collections
2. VIP prices only available at the event
3. Your opinion matters the most to us!
BENEFITS
Join our Innercircle and instantly unlock our range of exclusive privileges!
i) Exclusive gathering
We celebrate our powerful women by organizing intimate gatherings with exclusive access to private launching, vip only events (fashion shows, hi-tea), loyalty discounts and members-only sales.
ii) Early access to new products @ VIP prices
Be one of the earliest to grab the early access to Innersejuk new product at special prices!
iii) Product testing and survey
We want you to join us in creating a masterpiece! We will take you with us on a journey to provide innovative design that every woman can embrace.