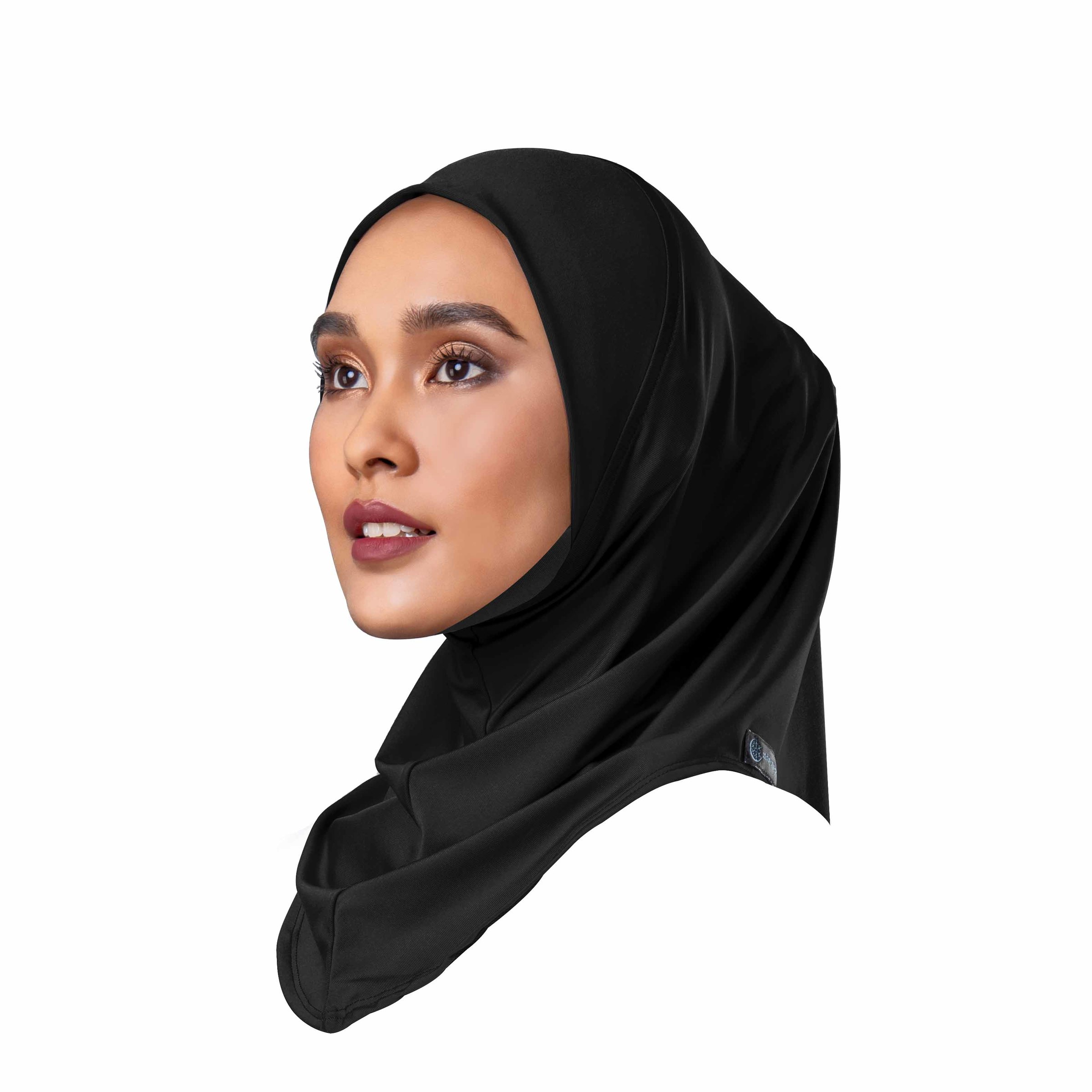 Adore With Chin Black Underscarves Collection (Anak Tudung Pendek)
Simplicity is the ultimate sophistication in women fashion.

Crafted from Drichill tech-fabric - a synthetic yarn and spandex mix, Adore, our premium underscarf collection is designed specially for women who is active and brave. Suitable for daily essentials with the best technology has to offer. The Drichill tech-fabric is soft, breathable with cooling effect and easy to care with minimal ironing needed. This premium underscarf will be your best 'on-the-go' partner and perfect for active hijabis or every day use.