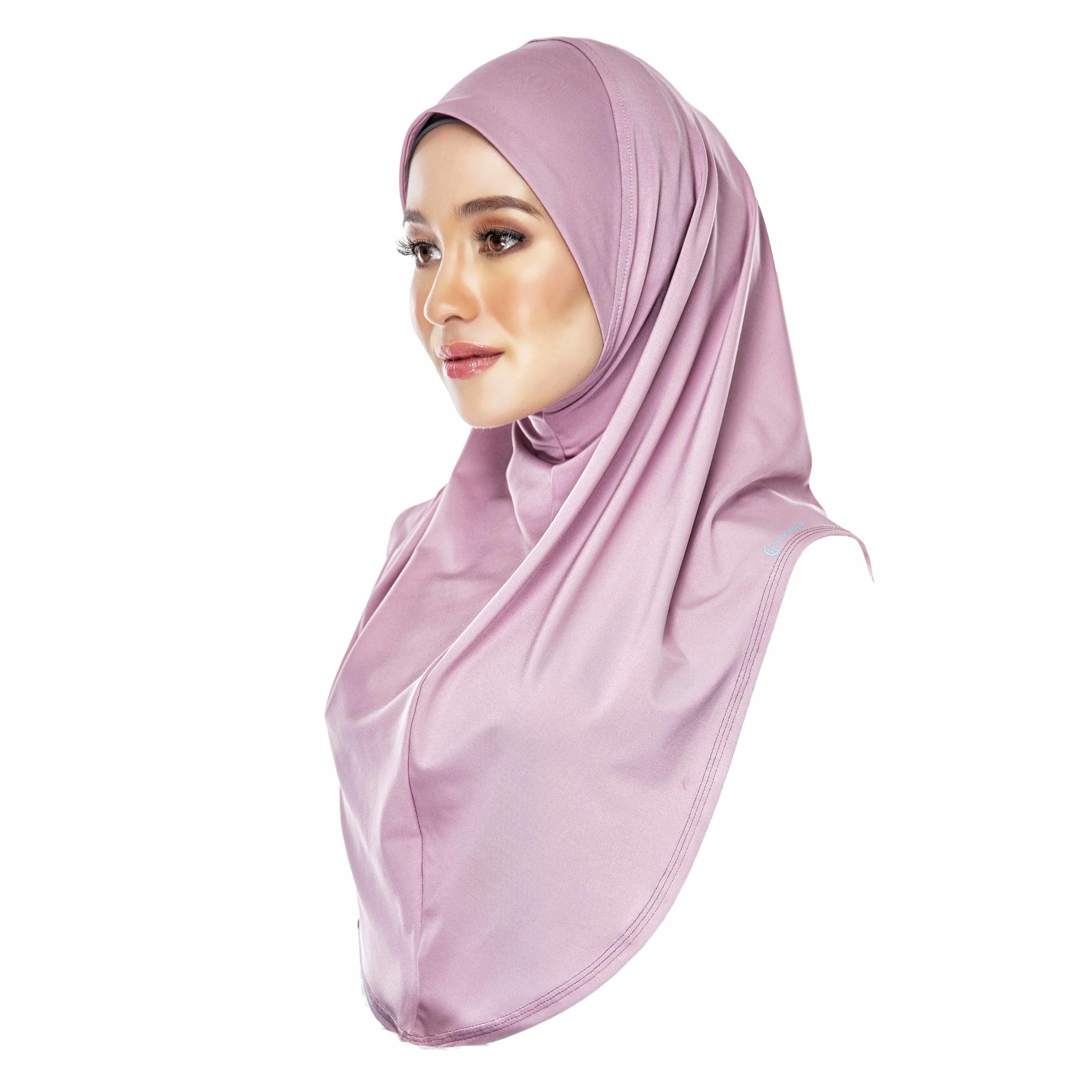 Passion Plain Pink Blush Instant Tudung Sarung Innersejuk
Simplicity is the key note for all the true beauties.
.
Crafted from Drichill tech-fabric - a synthetic yarn and spandex mix, Passion Plain, our premium scarf collection is designed specially for women who is sporty and energetic. Suitable for daily essentials with the best technology has to offer. The Drichill tech-fabric is soft, breathable with cooling effect and easy to care with minimal ironing.

Come in various sweet pastel colours and plain design, Passion Plain is the perfect pieces for ladies preferring a more carefree style.